JuiceNotes comes from years of experience. Our team has created the JuiceNotes to help you in the optimal preparation for your exam. These notes will provide you the gist of the entire syllabus, organized in an LOS-wise fashion. These are all you need for a wholesome revision and we ensure that nothing is missed.
Our student testimonials...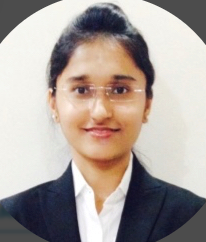 Partner at Pradeep Jagtap & Associates, CA
Juice Notes are the best rescue system of all..!
These notes and videos were the best to revise every tiny LOS before the exam.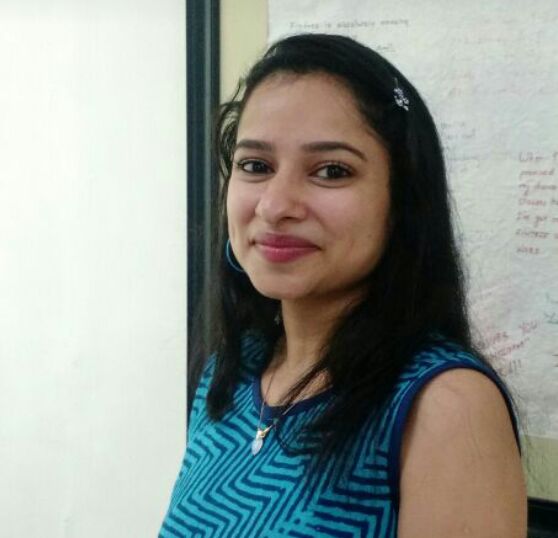 Best JuiceNotes-Summary-Videos
on it ever made to revise in the last month of preparation.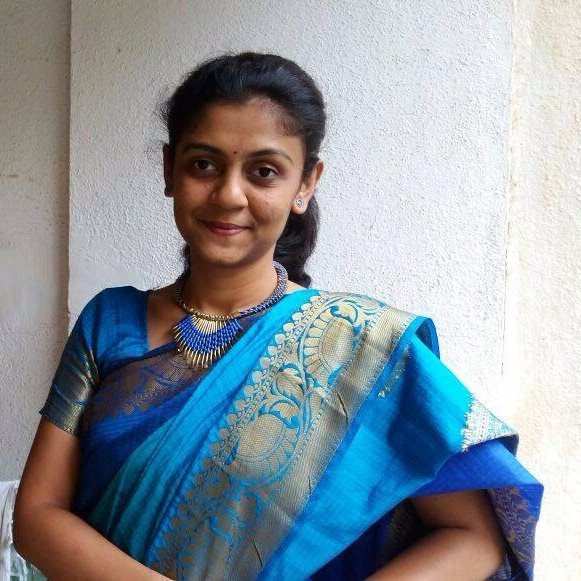 CFA-US cleared Level 3, CFP
These notes played a huge role in my Level I Success!
Thank you FinTree for all your amazing study tools!
Revision pack JuiceNotes click here
How to pass CFA level 1 in first attempt
FinTree's CFA level 1 revision notes click here
Preparation strategy CFA level 1 click here
CFA level 1 study material pdf click here
JuiceNotes-Summary-Videos